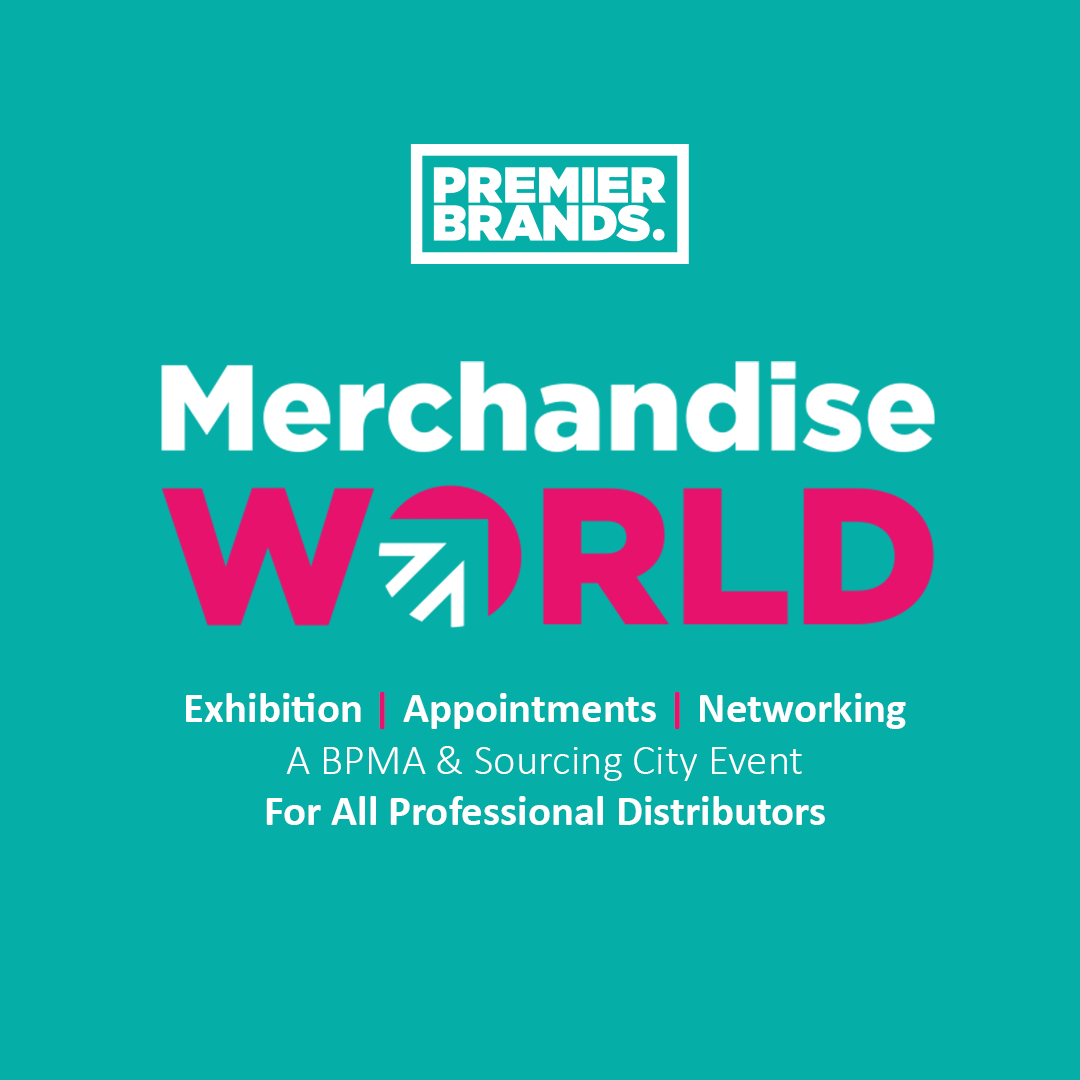 We are delighted to announce our attendance at Merchandise World 2021.
After what has been a very challenging 18-months or so for the industry as a whole, we are pleased to be able to re-attend in-person promotional events such as this. It gives us the opportunity to thank our customers for their ongoing support, showcase our premium products and build meaningful connections with potential new partners, as we emerge from the pandemic.
As you may be aware, Premier Brands have taken the opportunity, throughout the period of uncertainty, to improve our offering by expanding our ranges and sourcing new products that are the perfect branding platforms.
As well as showcasing Ecoffee and Mighty Mugs we have added products from Circular & Co, TOPL, Camelbak Horizon; all of which we will be exhibiting at Merchandise World.
Come and say hello to Sarah, Andie and Josh as we attend the first promotional event in over 18 months, where we will be showcasing some of the very best drinkware products the industry has to offer.
We will be exhibiting on stand number 84A.
What is Merchandise World?
Merchandise World is a unique concept that combines a traditional exhibition, a networking event and (optional) appointment booking. The event is for all the sales & administration teams, management, and directors from invited professional distributor companies across the UK & Ireland.
Merchandise World is committed to protecting the safety of all visitors, exhibitors, and the events team and will follow Government Guidance and the event venue's best practice.
A copy of the Covid safety policy can be found here.
Who is Exhibiting?
Various promotional product suppliers attend Merchandise World, each will be focused on presenting exciting products and delivering a valuable experience for all of the team members and management from the invited professional distributors.
Visit the Merchandise World website for full details and information.
We look forward to seeing as many of our industry colleagues as possible next week!