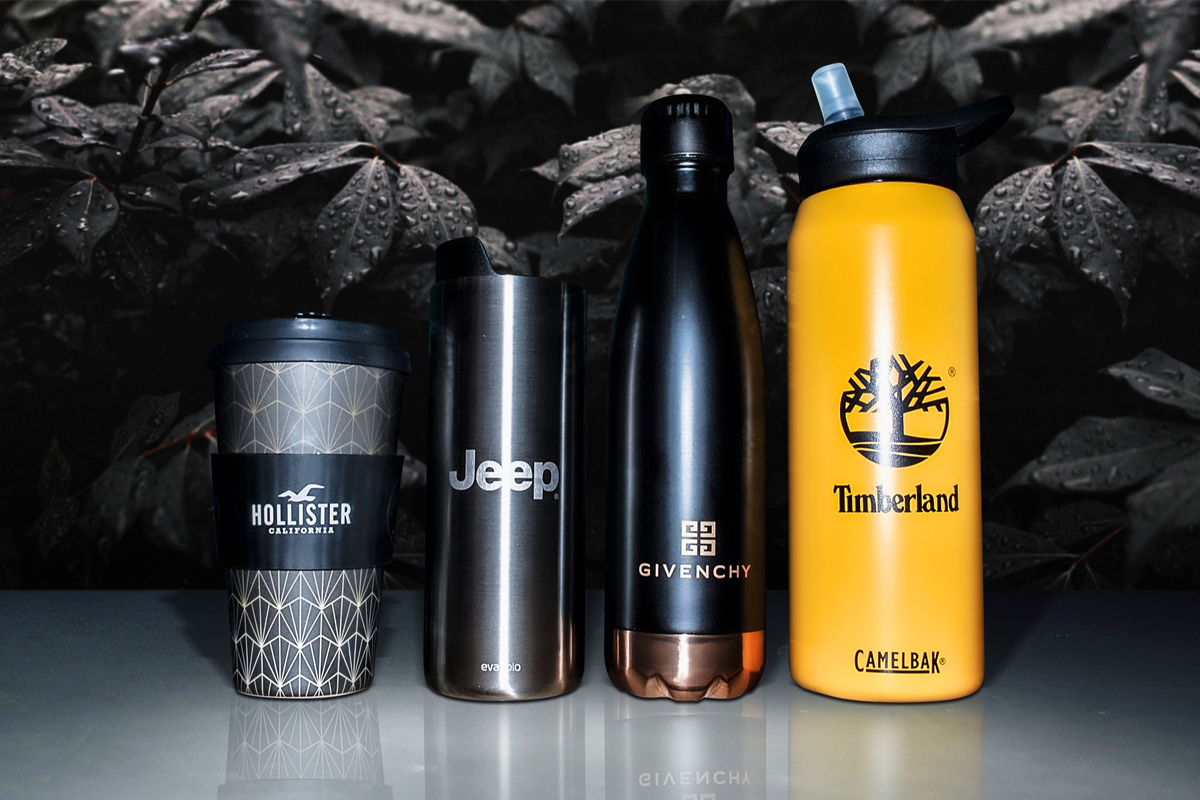 When it comes to your clients, it can be difficult to come up with branding ideas for products. Marketing is essential for every business to grow and succeed. Choosing the correct promotional products is important for increasing brand awareness amongst your client's target audience.
Promotional merchandise is a very popular way of getting a brand out there. There is such a wide range of product options to choose from, so you need to make sure that you select ones that align with your client's identity and aims.
Later in this article we will go through some branding ideas for products to consider for your clients. But first, you need to understand what your clients want.
Branding Ideas – Questions to Ask Your Clients
When it comes to branding ideas for products for your clients, you should always consider what that customer is trying to achieve. Having a clear idea of who your clients are and what their vision is will make it easier to decide which promotional products are best suited to their business.
Here are a few questions to ask your client to understand their needs and vision.
What is your brand's story?
First and foremost, it is important to understand what your client does. What products or services do they provide and how? By digging deeper into their brand and what it means to them, you will be able to better understand the personality and tone of the business.
Who is your company for?
Your customers' customers should shape every aspect of their branding efforts. In the end, these are the people we are trying to reach with the promotional merchandise so it is important to understand who they are. Find out their habits and ways in which the customer journey develops.
Where should your brand be seen?
One important question to ask your client is where they consider the key places for their brand to be seen. Maybe it is on the daily commute, around the office or in large commercial spaces. Thinking about where your client wants to be seen will impact the type of product you consider.
What pain points does your business solve?
Businesses exist to solve problems. Your client will have a specific aim that they are trying to achieve. Whether this is providing care rentals or cleaning services, you can use this information to help shape an idea of what promotional products to use.
Branding Ideas for Products
So, you have thought in detail about who your client is and what their customers want. Great! The next step is to consider which branded products best match their ethos and services. The following are a few ideas for your consideration.
Promotional Drinkware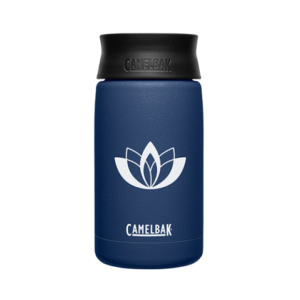 From coffee cups to insulated thermal flasks, heavy duty water bottles to wine glasses, promotional drinkware is not going anywhere. People will always need something to hold their drinks so this is a great option for many businesses.
With the current focus on sustainability, single-use plastic bottles and coffee cups have been put under the spotlight. Offer reusable drinkware to your clients with the option of branding to be in for a winning product.
At Premier Brands, we have a whole range of drinkware products for you to choose from. We work with only the highest quality suppliers including Ecoffee Cup, Camelbak, Mighty Mug, Circular & Co and Topl. Check out our full range of drinkware products.
Eco Friendly Products
As previously mentioned, the sustainability trend is dominating the promotional merchandise industry. More people are conscious of the impact their behaviours have and are looking to purchase products that work within the circular economy.
To align with these principles, choose products for your clients that are reusable or made from reasonably resourced materials. Materials such as bamboo, cork and stainless steel are popular choices.
Products such as tote bags and lunchboxes are a good choice here. You can easily add your clients' branding or messaging and ensure that it is seen time and time again.
Branded Stationary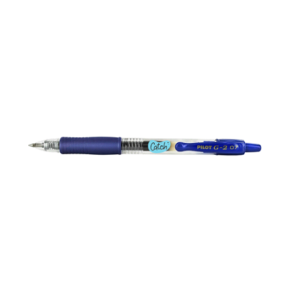 Another product item that tends to have a good lifespan is stationary. Promotional pens and branded notebooks are a good choice for your client as they will be used many times and for a long period of time.
These items are not only useful, but premium versions of the products can be given away as gifts too. Office items are in high demand following the recent rise of home working, which could suit many of your clients.
At Premier Brands, we supply superior quality notebooks belonging to the Leuchtturm 1917 range. We also work with a number of premium pen brands including Pilot, Markie, PromoMate, PromoMate Metal, Ezee-Write, Marathon and Maxema. Check out our full range of notebooks and pen products.
Branded Soap Dispensers
As well as face masks, soap dispensers are another product that has seen a massive increase recently. UK government guidelines state that business owners should take precautions to manage the risk of coronavirus.
This includes having access facilities for handwashing around commercial premises. Soap dispensers filled with antibacterial gel or foam is a great choice for keeping people safe. They can also be branded with a company logo or messaging.
At Premier Brands, we have a whole range of soap dispensers to suit your clients' needs. Our range includes models to suit all environments and have ample space for effective branding to amplify reach to potential customers.
Custom Printed Clothing
Clothing could be another good option for your clients. It is one of the products with the best longevity, as people tend to hold onto them long term.
Custom printed clothing could be used for a variety of things such as staff clothing, personalised gifts or branded raincoats. Depending on your client and their needs, there are many possible uses for promotional clothing.
Here are some examples of creative brand identity examples of clothing for inspiration.
How We Can Help with Your Promotional Products
We have over 30 years of experience in the branded products industry and can create branded promotional products that best suit the client and their values. Our expertise means that we can create promotional items to suit different industries and environments.
It is our role to help make your life easier by pairing high quality products with exciting branding strategies and compelling marketing messaging.
If you would like to know more about the products we supply, please get in touch. We will be happy to talk through branding ideas for products for your clients in more detail.