Amplify your brand safely with our new branded Soap Dispenser range.
Models to suit all environments.
A big, fluffy bear-hug or a limp, clammy handshake?
So, which would you choose?
Assuming the bear's friendly, it's safe to say we'd all go for the fluffy bear hug. That's because we all want to feel valued. And providing a feeling of value is what all brands strive for.
Easier said than done when you're promoting to a brand-conscious generation. It takes more than the generic giveaways of yesterday to influence potential customers. Knowing this, how do you then source this year's must-have products? Nobody wants to search through hundreds of boring, generic sites to find "the one" perfect product for their client.
Our goal is to make your life easier (or at least your work life easier).
During our 30 years of servicing the promotional industry, we've learnt a thing or two about branding and product trends. Because of our unrivalled knowledge and expertise, we provide the industry with an exceptional range of products. Products that give that ever sought-after feeling of value. Chosen because of their uniqueness or proven retail success.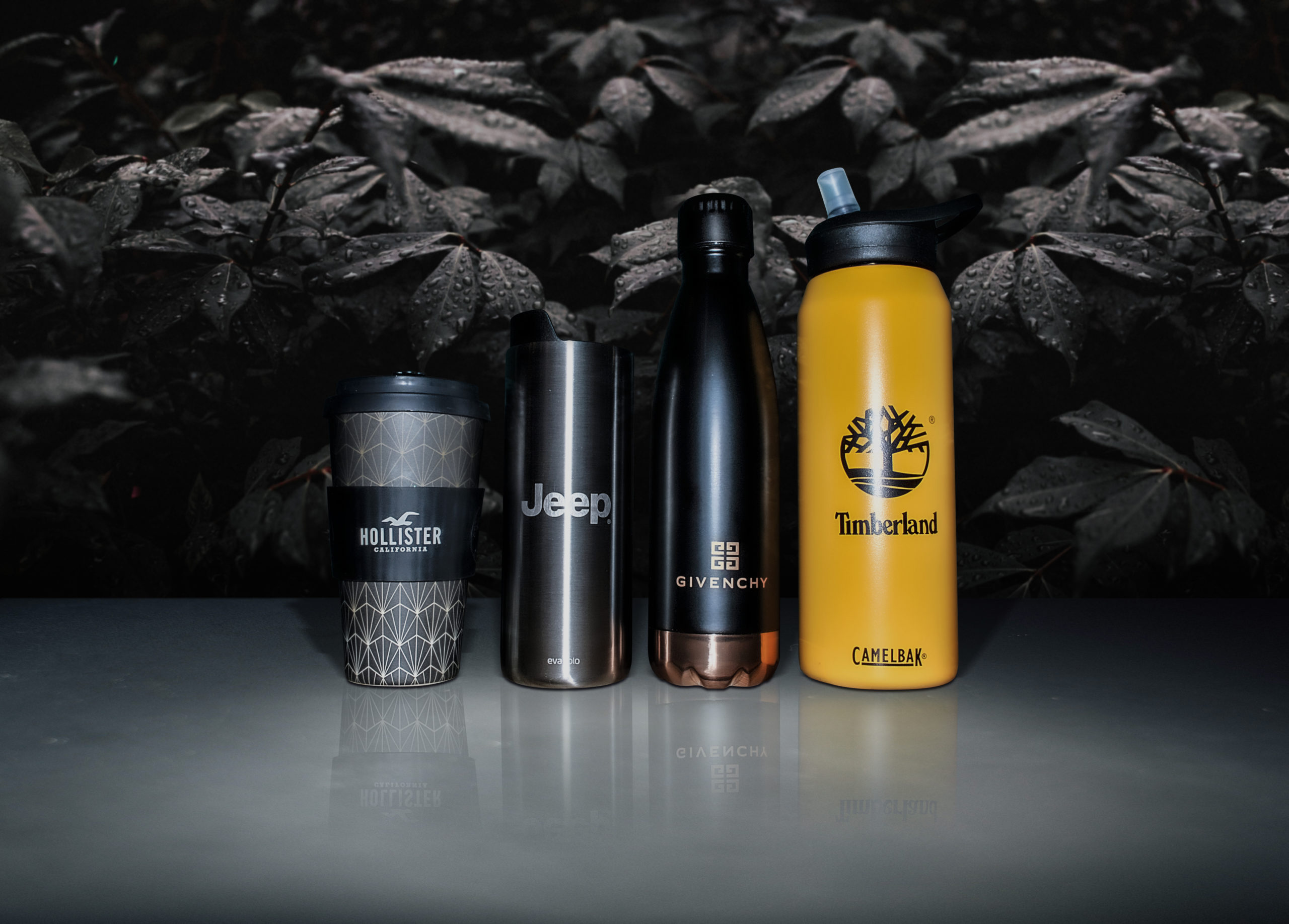 Brand it your way.
With over 30 years of experience in branded promotional products and expertise in both print and engraving, you can trust you're in safe hands.
We work both directly with brands and with resellers that are looking to boost their marketing efforts through high quality branded promotional products. Our UK based print house is capable of meeting high demand even throughout the busiest times of the year and houses a range of modern and traditional printing machinery to ensure even the most challenging briefs can be met.
If you are in search of superior quality promotional products that will make your brand unforgettable, do not hesitate to get in touch with us today.
We're here to help.
Our dedicated customer service team are happy to help you with any inquiry you have.