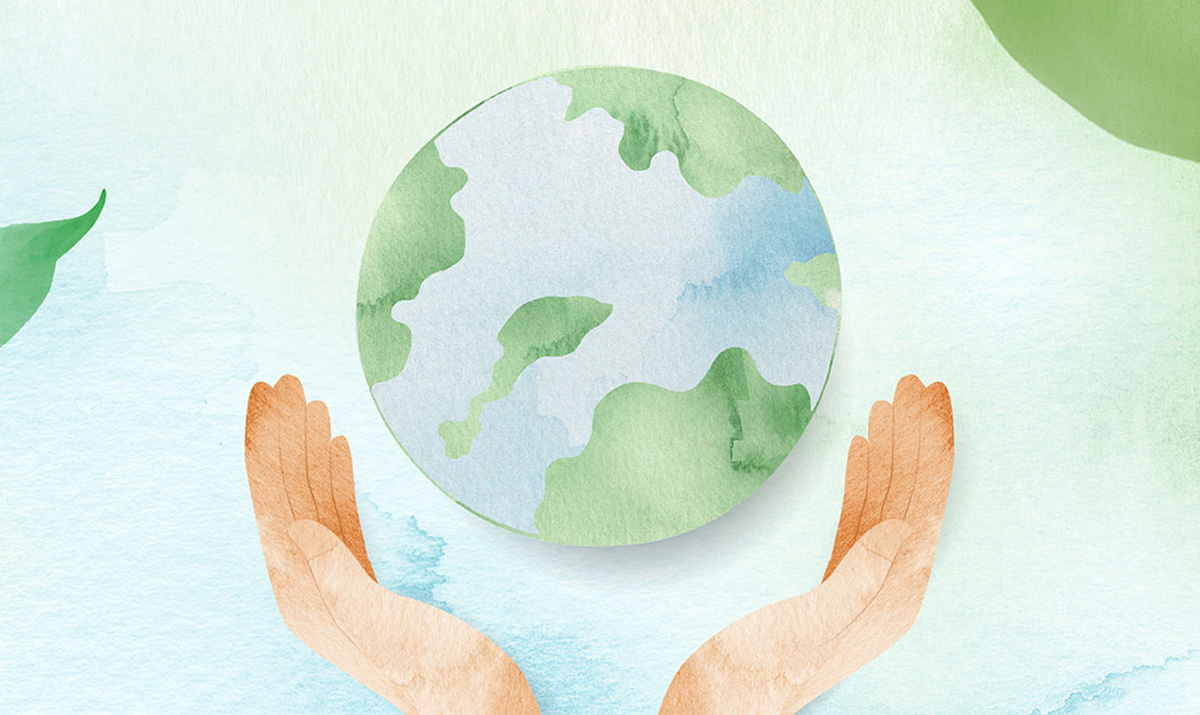 It is vital that you always consider global events and trending topics when deciding which products to offer to your clients. The current focus on sustainability and our desire to make reductions in our carbon footprint is a great example of this.
In this blog we will discuss branded stationery a little further in relation to this point.
Proven by the longevity of use by businesses, brands, and individuals, branded stationery is undoubtedly one of the most popular and successful categories of product marketing there is available. However, as communities around the world begin to increase their focus on the reduction of emissions as part of a wider effort to tackle climate change, our industry also needs to play its part by providing more options for customers.
Across the industry, single use plastics are being phased out in favour of new innovative materials which are more eco-friendly, such as wood, metal, glass, or other biodegradable plastic alternatives. It is a simple change for consumers that is making a big difference.
Along with the measurable ecological benefit of choosing these products, they also carry a simple marketing message: those who supply eco products are making a positive contribution to sustainability efforts. The result is that over time, companies which apply eco-standards gain a better image for their organisation.
It may seem second-nature for many of us nowadays, but it's important to remember the shift in conscious consideration for the environment, particularly in the corporate world, may be a recent one for many. Now is certainly a great time to be promoting and marketing these products while they are top of mind.
Premier Brands provides a full range of eco-friendly recycled and recyclable pens and pencils that allow our clients to offer further options to their customers.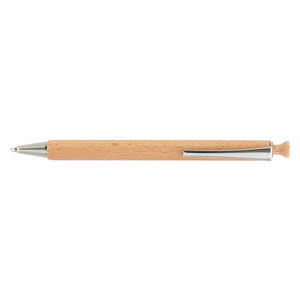 The first pen we want you to get acquainted with is our Eco Wood Pen. This pen's core material is wood gathered from responsibly maintained sustainable forests and it is fully recyclable.
The Eco Wood Pen has a barrel and push button made from birch wood that compliments its chrome metal tip and clip (which is also recyclable). The classy design really stands out against standard PVC counterparts and with the application of either screen printing or laser engraving it is sure to hold the attention of the user for a long time.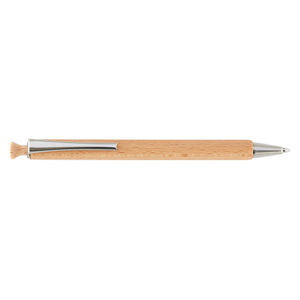 As well as the ink-based wooden pen, we also offer the alternative Eco Wood Pencil which is designed in the same way. Again, the slick design paired with ample branding space, is sure to draw the eye of the user.
The pencil utilises the same barrel and push button design to protect the pencils writing tip from wear and damage. This also makes it perfect for clients across multiple industries and for use both in indoor and outdoor environments.
In addition to our wooden pen and pencil, at Premier Brands we also offer a wide range of eco pens made from recycled post-consumer products. This range varies in design to offer our clients ample choice depending on their customer's specific requirements. We also have a huge range of colours and finishes available in this range.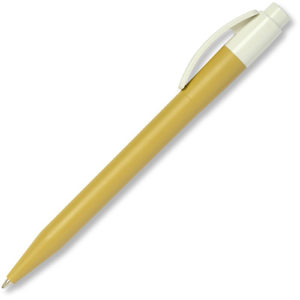 City RE Extra is an eco-friendly and recycled pen made from post-consumer products, featuring colours which are synonymous with the recycled products. This pen is a great choice for showing off your brand with its barrel and clip both having plenty of room for printing.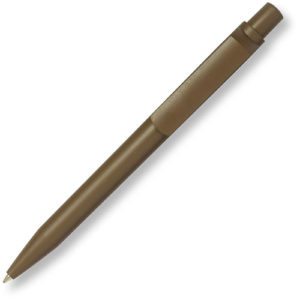 A pen that reveals its originality in its details. It is manufactured in the same way as the City RE Extra from recycled plastic derived from post-consumer products. Nevertheless, in this case the pen is available with matt coating.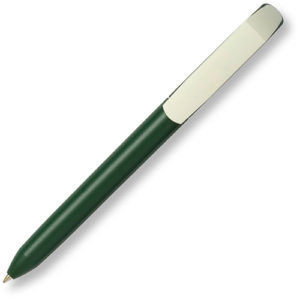 This pen is the essence of design with its solid colour barrel and cap and a solid white colour clip. The pen is made from recycled post-consumer products and has got a twist-action feature. Available in matt finish.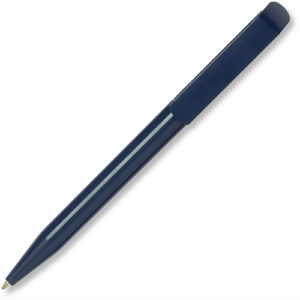 An eco-friendly and recycled pen with a clean-cut profile and strong personality. The pen benefits from the gloss finish and twist-action feature. All the featured post-consumer recycled pens can achieve more than 2000 metres of writing distance with a single refill.
As with all our products, here at Premier Brands we can customise the eco friendly and recycled pen products to suit each client's requirements. We work on an individual project basis, identifying the most appropriate print technique for the specific brief.
So, what do we know?
We live in a world where the environment and the need to protect it is the centre stage. The company that ignores this will suffer. Both directly – because its products may appear to be damaging to the environment – and indirectly, because the company's ethos may appear to be against the needs of sustainability.
In short, it may not appear to be playing its part. In a small but effective way, Premier Brands offers you the ability to counter this and provides branded stationery to communicate to your customers the quality and ethos of your firm's product or service.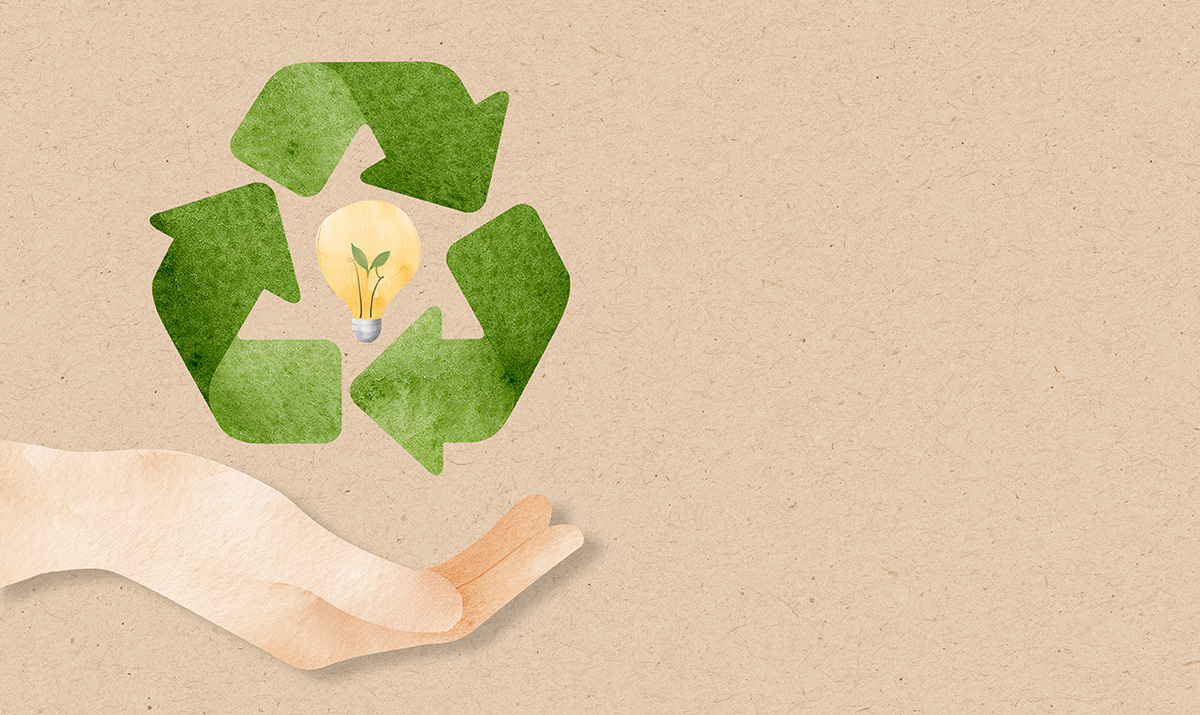 You can view our range of branded eco-friendly and recycled pens and pencils on our website. For more information, please email us at sales@premier-brands.co.uk or call us directly on 01273 512512. Our branding specialist will be glad to help you with your next project.