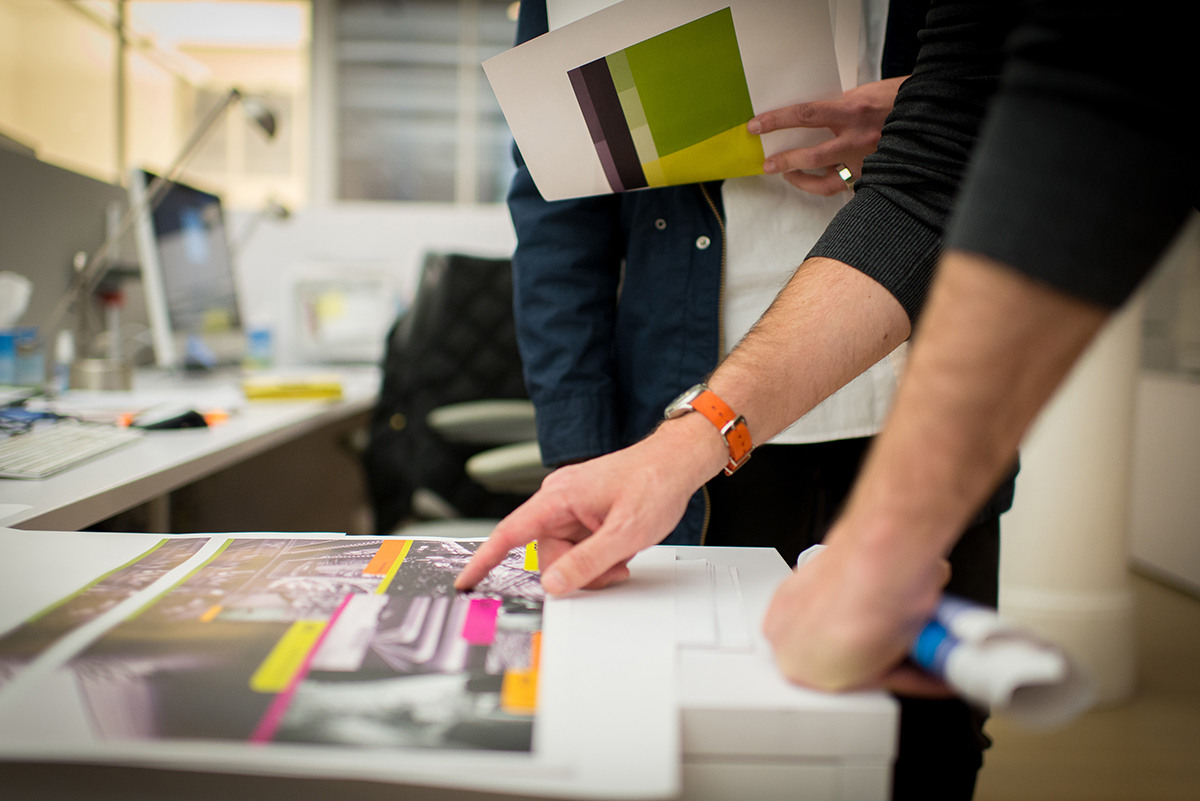 At Premier Brands, we want you to have everything you need for your promotional reseller business to thrive.
In these testing times, it is vital that we do everything we can to support our valued resellers. Over the last six months, our team hav e been working hard to improve our platforms and offer support to our resellers in a number of new and innovative ways.
We have introduced the Reseller Hub on our website, designed white label documents for you to use and improved the ease in which you can view our products and request quotes.
Keep reading to understand exactly what these new features do, and what it could mean for improving your productivity!
Promoting products has never been easier with our Reseller Hub
Our Reseller Hub has been designed to help you to promote our offerings to your customers. It is a space filled with a wide range of promotional resources for you to use in your online marketing.
We wanted to make it easier for you to market our products by taking the leg work away from you. To do this, we provide useful resources including social posts, white-label brochures and images for you to pick and choose as and when you need them.
All the resources found on the Reseller Hub can be personalised to include your company branding and messages. With new promotions added to the hub every week, we are sure you will find something to suit your needs!
Importantly, the hub is completely free to access. All we ask is that you register an account with us so we can keep you up to date with our latest content and send you your files.
How does marketing through the Reseller Hub work?
To access the Reseller Hub, you will first need to register an account with us. This is very easy to do and will only take a minute of your time. It is free to create an account for our Reseller Hub.
Once you are signed up, have a browse through the selection of resources available and choose the ones you would like to use. Simply click the button under the asset to add it to your resource request basket. Once you have everything you want in your basket, submit your request. You can alter your request at any point before clicking submit.
When you submit a request, this will be sent directly to our team. Our designers will get to work by adding your company branding and marketing messages to the resources you chose.
Once ready, everything will be packaged and sent directly to your inbox within 24 hours.
That's right! It is that simple to get a whole range of free marketing materials in a short span of time.
What Marketing Resources are Available?
Social Media Posts
Social media marketing is a great way to showcase your products to a large audience. It is one of the most popular and effective forms of marketing today.
Sometimes it can be difficult to keep up with the demands of social media, because in order to be seen by your target audience, you need to update the channels regularly. Ease up your workload by using the social media posts we provide, in addition to your own.
To stand out from your competitors, you need professional looking graphics that reflect your business. We offer fully branded social posts for you to use alongside your marketing messaging.
The social media posts that we provide are formatted to fit each major platform sizes for different social media channels. Your artwork package will include sizes for Twitter, Facebook, LinkedIn and Instagram. We use a combination of high quality images of the products, slick graphics and simple, punchy messages to encourage action from your audience.
White-label Brochures
Depending on the industry that your existing customers belong to, it may be useful to have white-label documents about the products you are selling. Digital brochures are a great way to offer more product detail to your clients in a visually appealing way.
White-label brochures are used to give more specific information about your products. When used effectively, a well-designed brochure can encourage customers to purchase your merchandise.
Creating your own white-label brochure can be time consuming and costly. By using the brochures available in our Reseller Hub, you cut out all the work whilst receiving an eye-catching resource to use in your marketing strategies.
All the brochures we supply contain product specification and full details. They can be branded with your business logo to send a professional message from your company to the customer.
Photography & Imagery
Visual imagery is an important part of any marketing campaign whether that be through a blog post, email marketing or a landing page on your website. Choosing engaging content can help you to connect with customers and build marketing messages effectively.
The brain processes visual information 60,000 times faster than text. This means that people are more likely to respond better to visuals and images than line after line of text. But you need to make sure that those images are sending the right message in the first instance.
Through our Reseller Hub, we provide high-quality images of the products we sell. There you can find product images, as well as in-situation promotional photographs.
Use these images to create engaging content across your marketing platforms and promote your business to potential customers.
Join Our Reseller Hub Today
Whatever you need to reach your customers, we want to help make it easier for you. We have over 30 years of experience in the branded products industry and can create tailored promotional resources no matter the client.
Start requesting branded resources today by signing up to our Reseller Hub. Take your promotions to the next level by letting our team handle the hard work. All at zero cost to you!
Alternatively, if you would like to know more about how to promote a product more effectively to your customers, please get in touch. We will be happy to chat through your needs.