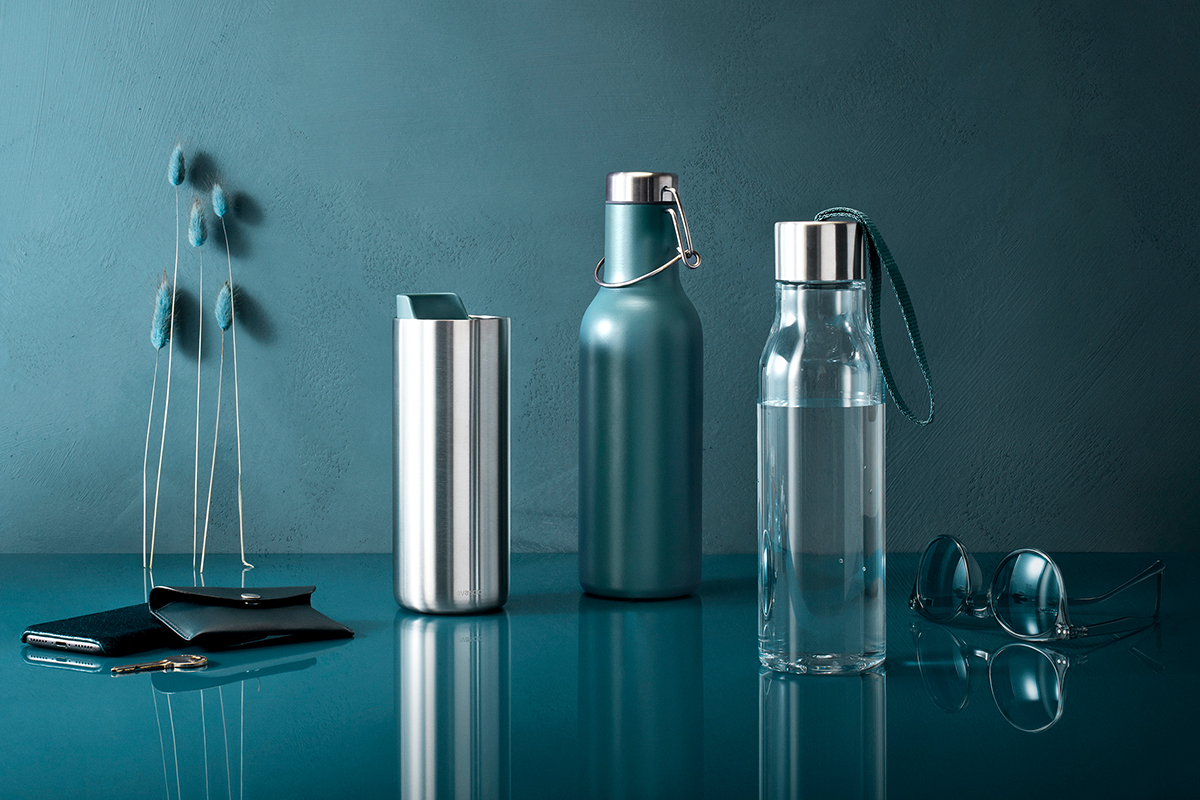 Businesses continue to use branded promotional merchandise across their marketing efforts. Whether for use in workspaces or as giveaways, the demand for promotional items is still high.
With recent changes to business environments, promotional goods are as important as ever. They are a powerful marketing tool that help to connect consumers with your brand, at a low cost.
To help you think about what promotional products your business should be focusing on next, in this article we take you through the branded merchandise trends we expect to see in the next year.
What Do We Mean by Branded Promotional Merchandise?
Promotional merchandise – also known as promotional products or promotional items – are a product or item printed with company branding. This can be a company logo, contact details or business message.
All different kinds of organisations use branded promotional merchandise to market their services or products. Normally, the products are everyday items that are used regularly. This is so that people get repeated exposure to your branding or message.
Promotional products are an effective marketing tool when done correctly. Your business will enjoy the benefits of gaining frequent exposure at relatively low cost.
Anything can be used as a promotional item. Because of this, certain products go in and out of style with modern trends.
How Things Changed In 2020
Throughout 2020, the COVID-19 pandemic has impacted businesses across the UK. Whether a local retailer or large corporate, no company has escaped the impact of coronavirus.
More and more people are working from home or adopting more flexible approaches. Where businesses have remained open, social distancing and increased hygiene measures must be followed.
With reduced face-to-face access to customers, some companies may be struggling to ensure brand visibility through their usual methods. Branded promotional merchandise offers organisations the opportunity to promote their marketing messages, on an ongoing basis.
Unfortunately, the pandemic is likely to continue into 2021, with many businesses continuing to face changes. With this in mind, we look at the branded promotional merchandise trends we expect to see in the next year.
Promotional Trends We Expect to See In 2021
Hand Sanitisers and Soap Dispensers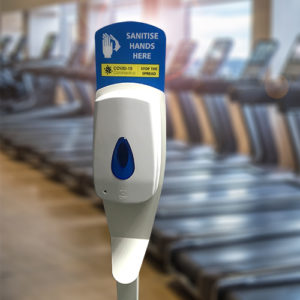 As part of current government guidelines, it is recommended that people keep washing their hands regularly. To enforce this, businesses need to install access points to hand sanitiser across their commercial and office spaces.
Not only do soap dispensers help to keep people safe, but they also offer the opportunity to convey messages and amplify brand presence. These items have space for your company logo or key message, on the outer face of the dispenser.
In 2021, we expect the trend of hand sanitisation products to increase further, as people use these products in all industries, and capacities.
To meet the current demand for commercial hand sanitisers, we have added soap dispensers to our product collections. Our range of customised soap dispensers include models to suit all environments, such as hospitals, retail businesses or industrial warehouses.
Face Masks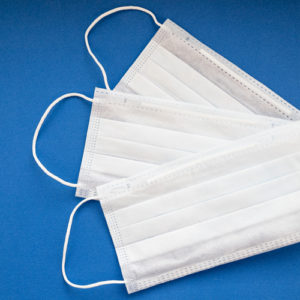 Another trend arising out of the pandemic, people are encouraged to wear a face covering in enclosed spaces. Before this year, not many people in the United Kingdom wore face masks.
2020 comes around and everyone is wearing them. Not only are they a great way to protect yourselves and others, but they can be personalised to suit your style or business branding.
We have already seen companies take this essential item and turn it into a marketing tool. Add branding or your company slogan to your face covers for the chance to display business messages every day.
Eco-Friendly Drink Bottles and Cups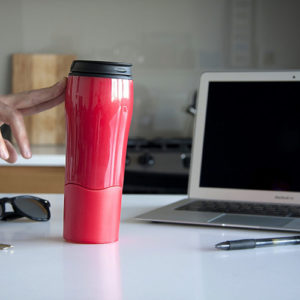 Now more than ever, environmental products and sustainability are at the forefront of people's minds. Plastic has become a big no-no in recent years and one time use coffee cups are a huge waste problem.
To combat these issues, we have seen the emergence of more eco-friendly drink bottles and cups. Reusable options are widely available and there are now plastic-free items available, made from stainless steel and bamboo.
Not only are these products environmentally responsible but they offer a great option for branded goods. Add your company logo or messaging to the bottles and see your reach grow as people use them every day.
At Premier Brands, we offer printing options on reusable bottles, thermal mugs, bamboo coffee cups and other promotional drinkware options. Browse our full collection of branded drinkware items.
Pens and Notebooks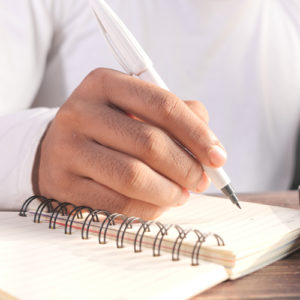 Classics in the promotional products industry, we can't see the demand for branded pens and notebooks disappearing anytime soon. Both these items are handy products which your audience is actually likely to use.
Everyone loves a free pen, and many businesses choose branded pens as giveaways to customers. High quality pens will be used time and time again, which means repeated exposure to your branding.
A great companion to promotional pens is a branded notebook. There are plenty of personalisation options with notebooks, from colours and paper style to embossing or printing.
We customise both pens and notebooks for companies across the UK. The products we supply are to the best quality for your customers or workforce.
Audio Devices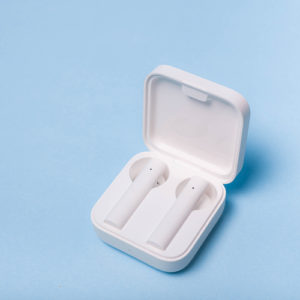 Another branded promotional merchandise trend that we expect to see rise in 2021 is audio devices. Products like bespoke speakers and branded earphones are likely to increase over the coming years.
With the technological advances in 5G, interest in wireless earphones and speakers are more likely to increase. Personalisation is a great way to position your business ahead of the crowd.
Branded audio devices are often small and compact, however there is still space to convey your marketing messages or company logo.
Find Out More About the Promotional Products We Offer
We have over 30 years of experience in the branded products industry and understand that trends change all the time. 2020 was a year that turned things on its head and many businesses were forced to adapt quickly.
To assist with the changes, we have worked with many brands to create promotional merchandise to suit their marketing needs.
Our unrivalled expertise means that we can help make your life easier by pairing high quality products with exciting branding.
If you would like to know more about the products we supply, please get in touch and we will be happy to have a chat about your needs.