Softail Tall Ecoffee Vacuum Bottle
Boldly go!  Our new Hot / Cold Vacuum range is here. Made from premium double walled stainless steel and available in three unique super-stylish profiles and trademark matte Ecoffee Cup colours. Keep your drinks  12 hours hot / 24 cold in style.
Features
High quality re-usable
Unique, contemporary design
Soft silicone carry strap
Stylish matte Ecoffee Cup colours
Ideal for coffee, tea and water – hot or cold
Up to 12/24H Hold/Cold
Fully sealable screw lid – 100% leak-proof
Specifications
Capacity: 0.5L
Material: Double walled stainless steel
Closure: Full sealable screw lid
Collection: Sustainable drinkware
Activity: Everyday & Outdoor
BPA free: Yes
Dimensions: 220mm high, Top 50mm diameter, Base 70mm diameter
Brand it your way.
We can fully customise the Softail Tall Ecoffee Vacuum Bottle product to suit your client requirements! Choose the perfect colour, add the logo and brand messaging to make the Softail Tall Ecoffee Vacuum Bottle truly stand out from the crowd.
If you'd like to see a draft of how your new Softail Tall Ecoffee Vacuum Bottle's will look, simply enter your details by clicking the 'Request Mock-up' tab below the product description and our team will create a mock-up for you to share with your team.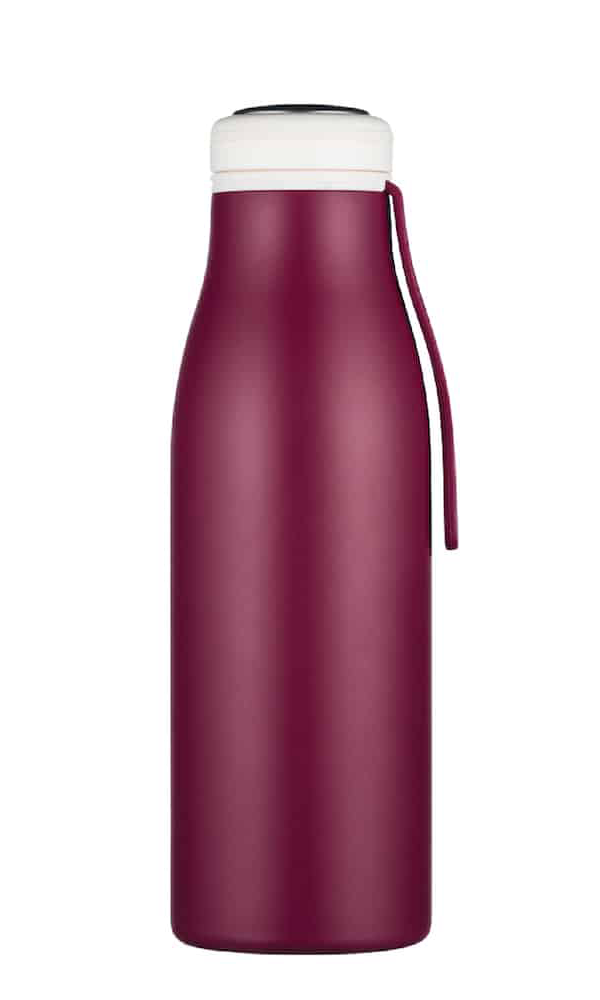 Other products you may be interested in...