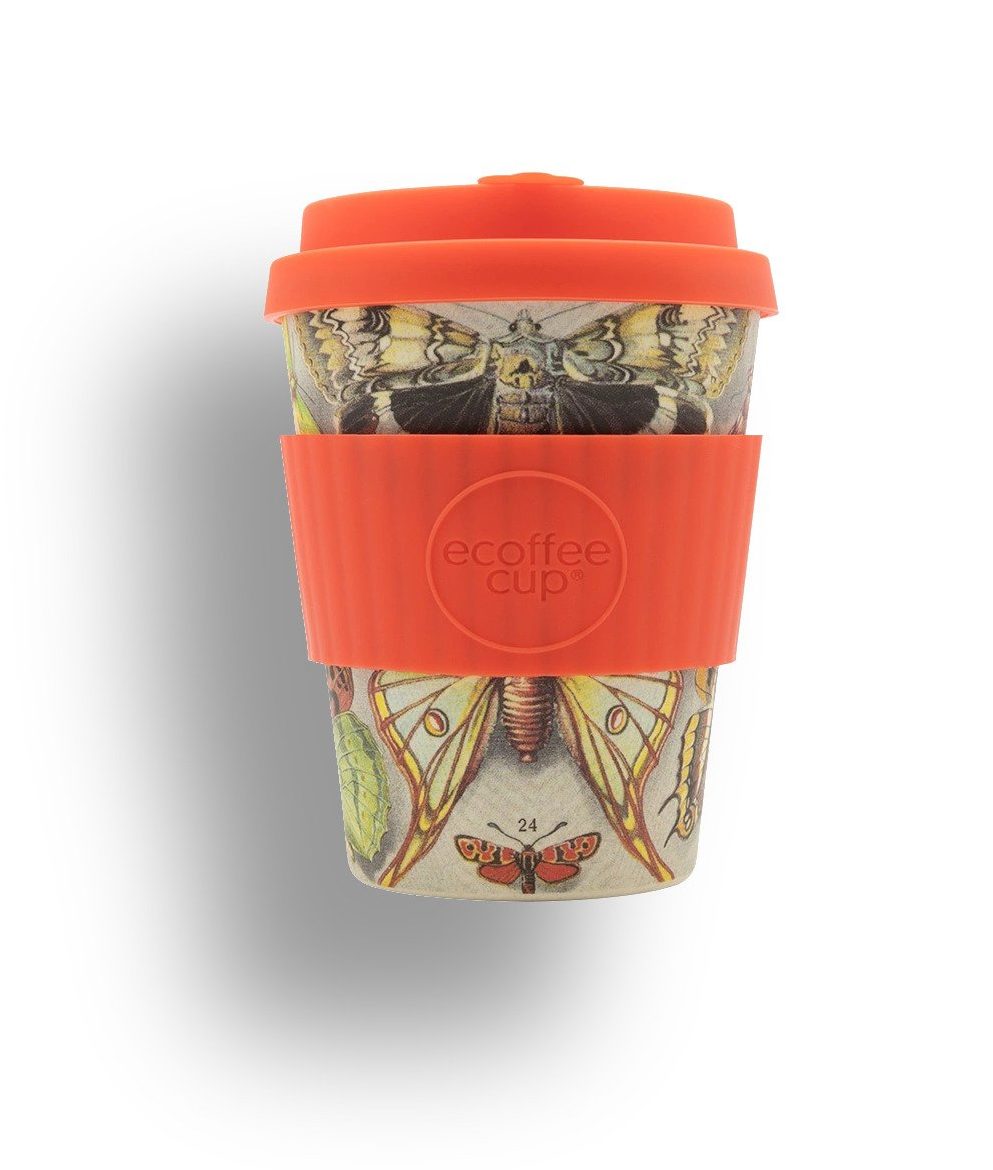 Hot Cap Travel mug
100 billion single-use cups go to landfill each year. Ecoffee Cup® is a new generation of takeaway cup. Environmentally responsible. Reusable.
Made with fibre from the world's fastest-growing, most sustainable crop – bamboo.  Naturally sterile, with no plastic after-taste, Ecoffee Cup® is lovely to drink from.
No excuse for single use.
Features
Made with bamboo fibre, cornstarch and resin
Naturally sterile, no plastic after-taste
BPA, BPS and phthalate-free
High grade, latex-free silicone lid and sleeve
Re-sealable 'no-drip' lid
Fully dishwasher safe
Specifications
Capacity: 8oz | 250ml
Material: Bamboo fibre, cornstarch and resin, Silicone
Closure: Re-sealable 'no-drip' lid
Collection: Sustainable drinkware
Activity: Everyday & Outdoor
BPA free: Yes
Dimensions: 84 x 84 x 102mm
Weight: 128g