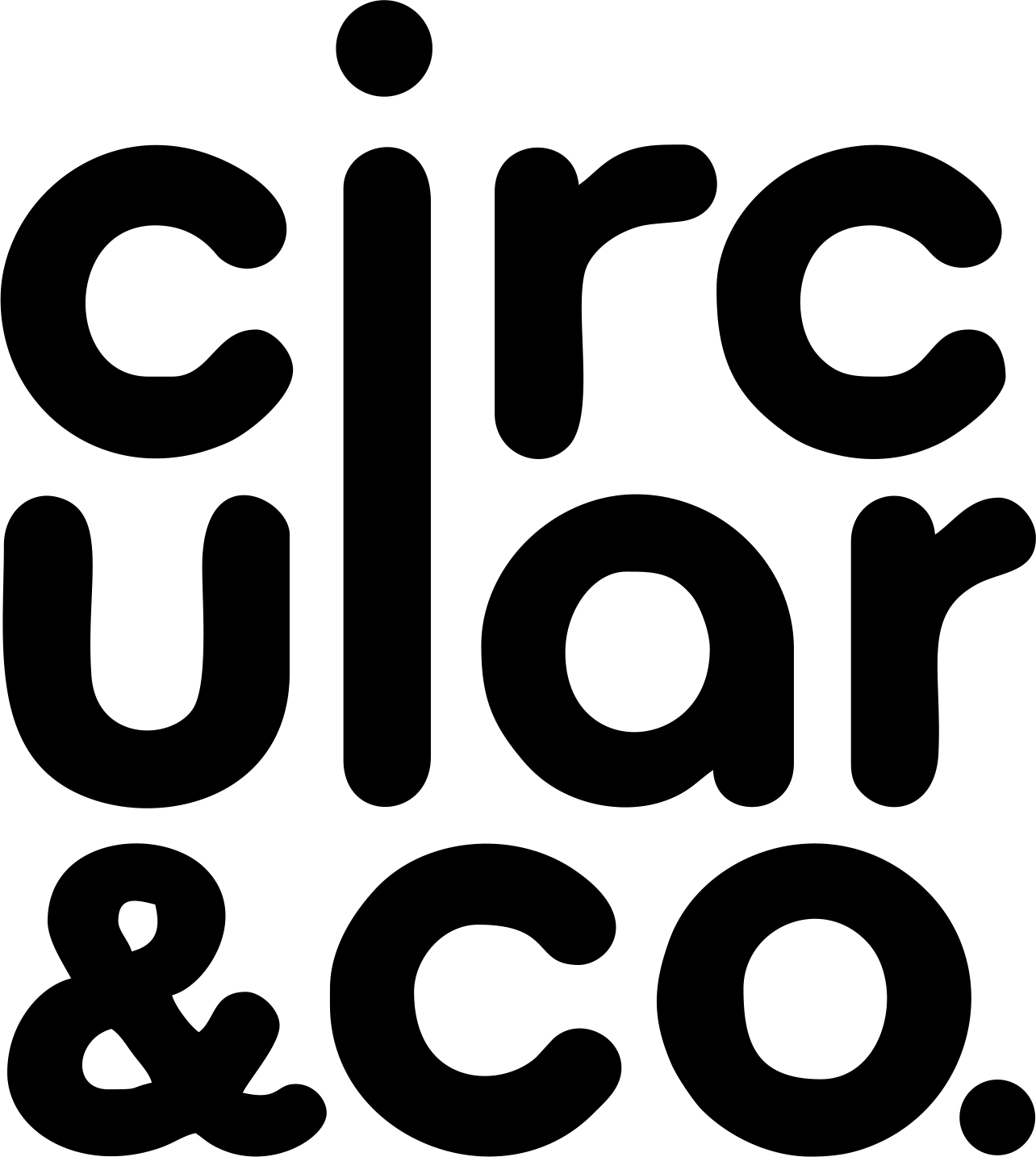 Circular Now Cup
No product is truly sustainable unless it's made from recycled materials, designed to last and fully recyclable. Circular & Co Now Cups represent the next generation of sustainable, cost-effective drinkware.
Made from recycled paper cups, the pioneering Now Cup is specifically designed to be easily recycled back into the next new product.  Circular & Co's aim is to eliminate waste and pollution by capturing and reusing what we already have.
Features
Made from recycled paper cups.
Suitable for most coffee machines and car cup holders.
Lightweight, designed for life on the go.
Insulated to keep your hands safe and drinks warm.
12oz capacity
Large branding area.
Top shelf dishwasher safe.
BPA & melamine free.
Better for the planet
On average disposable cups users throw away an estimated 200 cups each year. By switching to a Now Cup you save these cups from landfill and contribute directly to the recycling of used cups that slip through the net.
Every purchase of a Circular Now Cup is funding a sustainable solution to global waste.
Brand it your way.
We can fully customise the Circular Now Cup product to suit your client requirements! Choose the perfect colour, add the logo and brand messaging to make the Circular Now Cup truly stand out from the crowd.
If you'd like to see a draft of how your new Circular Now Cup's will look, simply enter your details by clicking the 'Request Mock-up' tab below the product description and our team will create a mock-up for you to share with your team.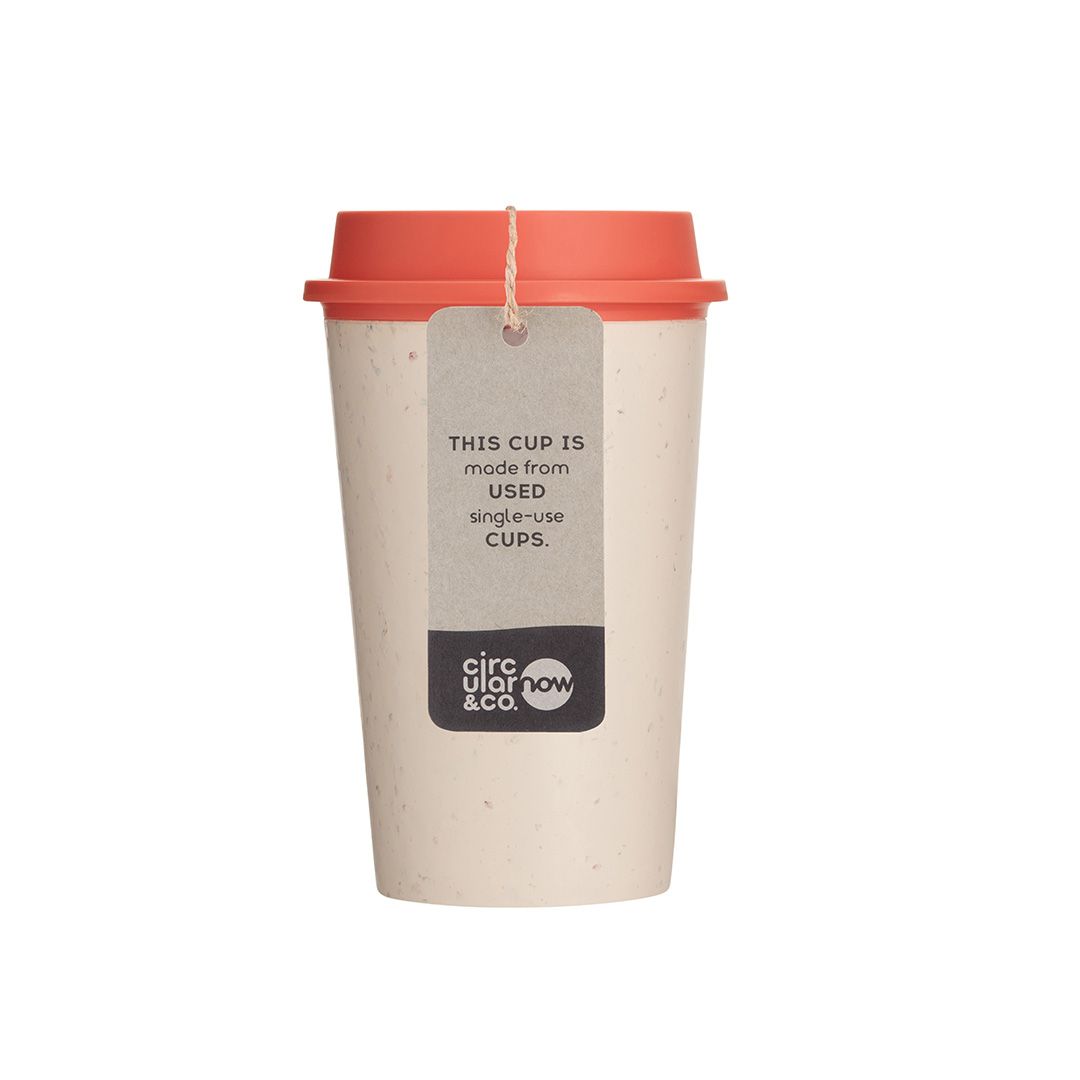 Other products you may be interested in...