Outlines
The weatherproof notebook
Paperback (B6+)
Flexcover
Dotted
125 x 190 mm
Description
The notebook for any weather
Whatever the weather, with the Outlines notebook you'll always be able to read what you write! This unique notebook features the same durable, wet-strength paper made in Germany used to produce nautical charts. That means it's always smooth sailing when you put your pen to the excellent pages.
Inside the Outlines notebook also features details such as a world time map and a conversion table for international units of measure. The soft yet very durable and water-repellent cover makes the Outlines notebooks virtually indestructible as well as perfect for your brand mark to be applied.
Whether you happen to be out in the rain or in a storm, whilst sailing, walking, fishing or gardening, down at the beach or up in the mountains – the Outlines notebook still proves its worth whatever the weather throws at you.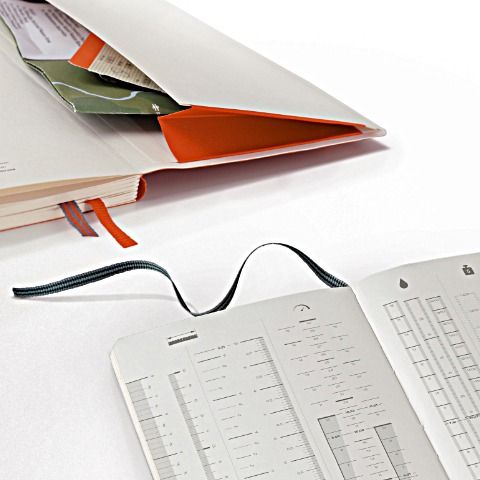 Details:
Paperback (B6+)
Flexcover
Dotted
125 x 90 mm
89 numbered pages
150 g/m² nautical chart paper
wet-strength
time zone map and conversion tables for popular units of measurement
Additional information
| | |
| --- | --- |
| Colour | Signal Orange, Walden Green |